Macaroni Kid is pleased to be a top resource for families in Issaquah, Sammamish, Snoqualmie, North Bend, and points in between! And we've given our MK Stamp of Approval on these local businesses. Here is a list of local places offering art, drama, music, dance, and more! We will be adding to this list, so please check back often.
STEM, TUTORS, AFTER SCHOOL, SAT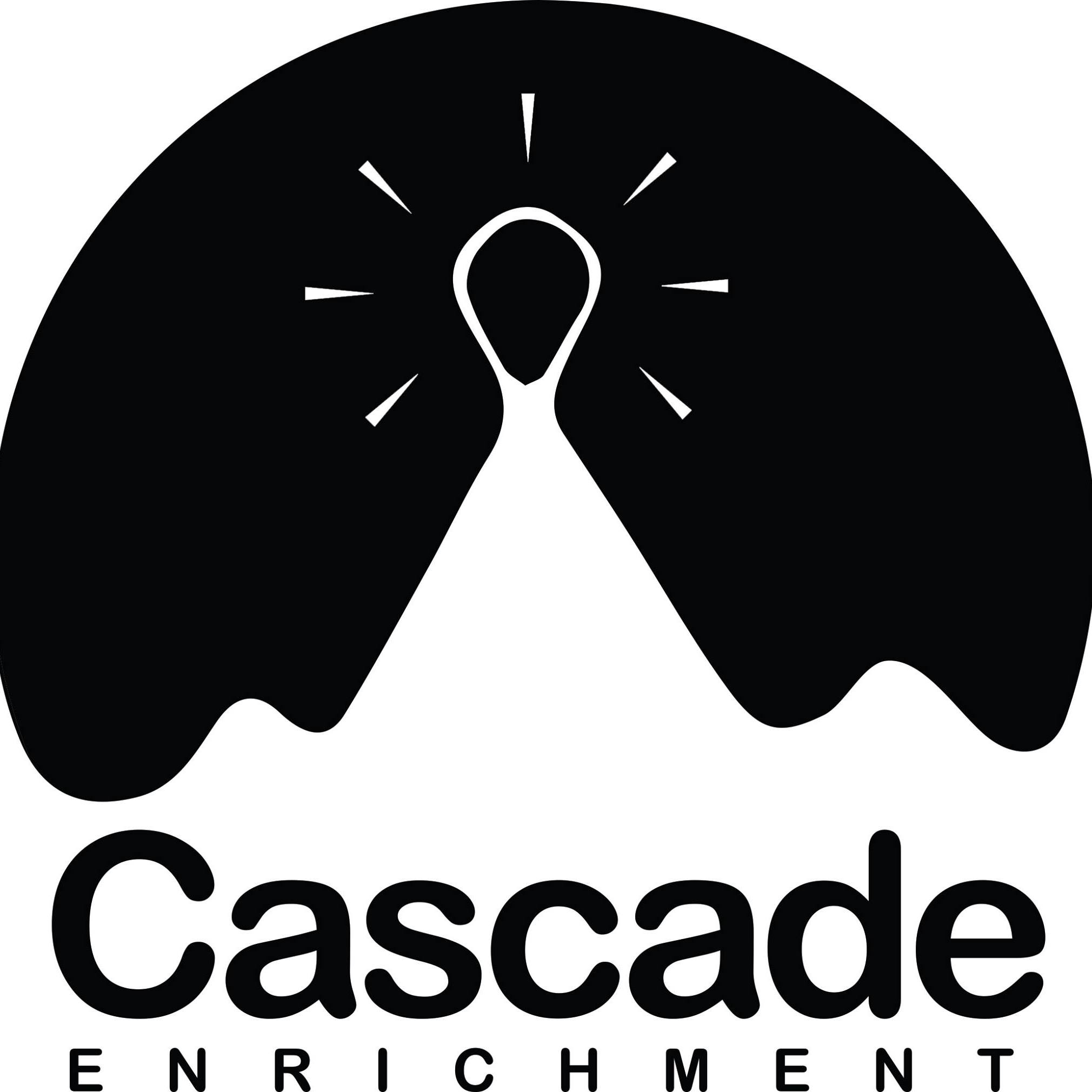 **FEATURE BUSINESS OF THE WEEK**
Cascade Enrichment provides high-quality educational programs to youth. We offer to tutor, SAT prep, after school programs, STEM camps and workshops. individual tutoring provides students with an academic advantage. We have tutors who specialize in elementary, middle and high school topics. We will work with your family to find the right tutor.
ART INSTRUCTION
artEast is a destination art center with a fun, unique sense of self -- join us! Discover our membership benefits, watch our intro video, browse our workshops and upcoming events, meet our artists, or drop by the gallery: 95 Front Street N in Issaquah.
Museo Art Academy
offers a variety of camps, workshops, weekly classes and private lessons for all ages in our downtown Issaquah studio and on-site at local schools and clubs.
Smart with Art
is a mobile art education company providing cost –effective art education programming for students ages 4 and up. Our offerings include: After School Art Enrichment Programs, In- School Daytime Programming, Art Parties, Corporate Events, Workshops and Summer Camps.
Squak Art Studio
offers weekly classes in a variety of 2-D media, catering to most ages and all experience levels. Summer camps offer kids ages 7-17 a great space for creativity throughout the day. Our space is available for private parties and artistic events, and our gallery annex exhibits original work and prints by local artists.
DANCE, DRAMA & MUSIC LESSONS
Celebration Ballet Academy is a friendly, local, praying non-profit that works out of Sammamish-area churches to make classical dance more accessible to everyone who would like to learn and dance with us. Classes are developmental in approach; teachers are nationally and internationally trained and certified! We use the RAD (Royal Academy of Dance) syllabus.
Drama Kids is a developmental program that uses drama to build self-esteem, speaking abilities, empathy and creative expression in kids and teens. Drama develops confident kids!


AMWolf Piano & Music Studio is celebrating their 20th anniversary. They are a comprehensive music studio offering in-home and in-studio lessons for piano, harp, violin and voice.

Puget Sounds Piano provides private and group piano instruction to students aged preschool to adults of all levels. Want to play Mozart? Jazz? The "Lego Movie" theme song? We can help you achieve your musical goals, while simultaneously giving you piano skills that will last a lifetime.
At Cascade Dance Academy our passion is to offer pre-professional training to the aspiring dancer and the recreational student alike. We believe in sound technical dance training which emphasizes anatomical principles.
Big Star Studios is the only program in the Snoqualmie Valley that provides a comprehensive performance experience for both kids AND adults. We offer the following programs for all ages and levels: Theater, Musical Theater & Dance, Private Music lessons (voice, piano, drums & guitar) and our famous Rock Star Band Program.
The Musik Nest have been offering wonderful music and movement classes for children on the Eastside for over 20 years! Your child will sing, dance, move, play, and discover as we engage in wonderful musical activities that strengthen EVERY area of your child's development. Join us for a free preview today!

School of Rock is the original performance-based, interactive music school founded in 1998. With nearly 200 schools worldwide and growing, we are the leading after-school music education provider. School of Rock's mission is to inspire the world to rock on stage, and in life! Book a free trial lesson now!
Are you interested in advertising your business in this Guide?