CONGRATS TO ROXANNE FROM FALL CITY!!!!
ENTER-TO-WIN a PHOTOFACIAL from ADARA SURGICAL INSTITUTE in ISSAQUAH!
The IPL photofacial is a superficial treatment that clears up pigmentation problems by applying a rapid pulse of light energy to the skin. Those who can benefit from IPL will exhibit skin conditions such as:
Hyperpigmentation
Vascular lesions
Broken capillaries
Sun spots
Acne
Prize may not be claimed by winner until early June 2018. $250 value.
More information about our sponsor, Adara Surgical Institute: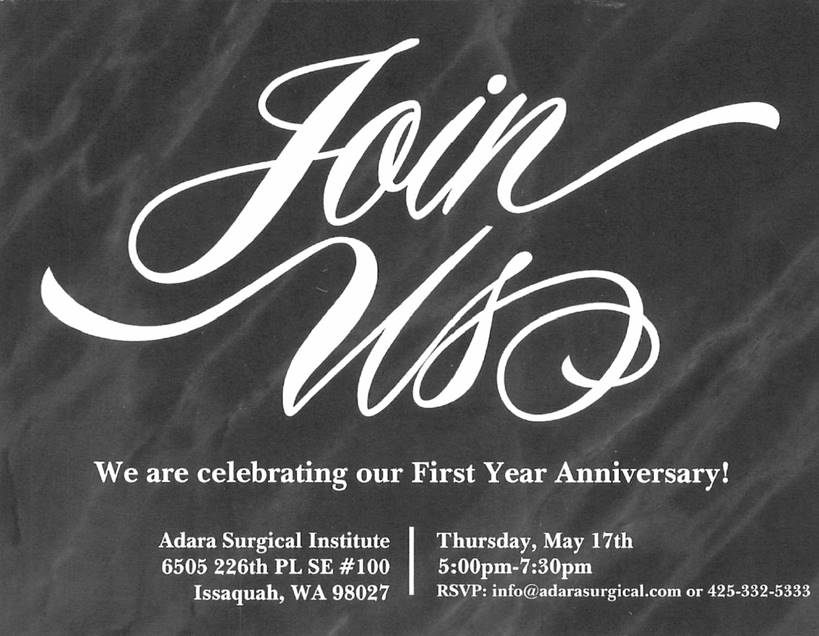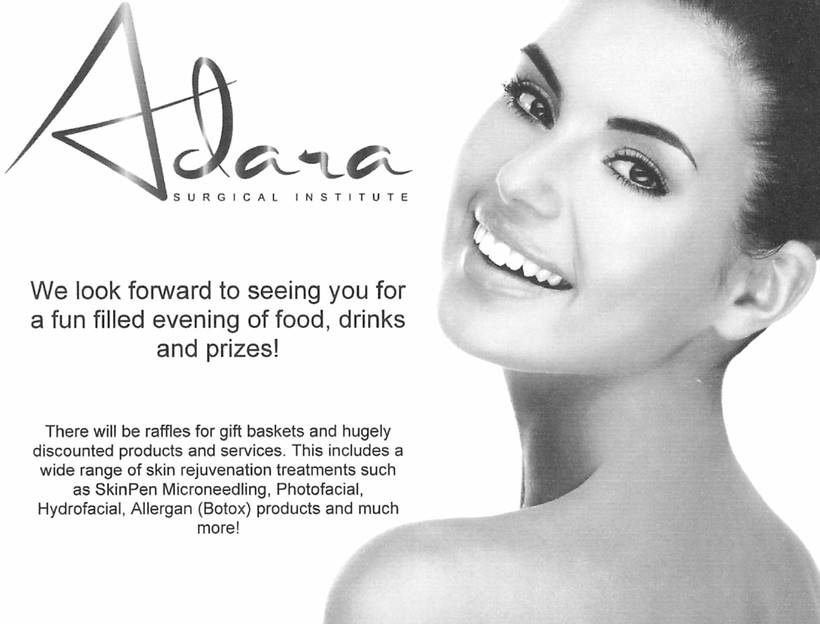 Please remember to support our amazing sponsors! We couldn't have done this amazing week of giveaways without them!!!
Fine Print and Official Rules: Winner will be selected by random.org and will be contacted by email and announced via Facebook on May 4 after 3pm. You must be 18 or older and a Macaroni Kid Snoqualmie Valley - Issaquah - Sammamish subscriber to be eligible to enter and win. Good luck! www.snoqualmievalley.macaronikid.com. You can enter knowing we would NEVER EVER share your information. The email is used to contact the winner and must be a valid email. You may enter once a day to increase your chances of winning this awesome prize package. All entries are manually checked for subscriptions to the Macaroni Kid Snoqualmie Valley-Issaquah e-Newsletter and will be signed up, if they are not currently. You may unsubscribe from the E-newsletter at any time, but let's be honest, why would you want to when you can Find Your Family Fun with us each and every day!