CONGRATULATIONS TO MEGANA from ISSAQUAH!!!
Ready to jumpstart your fitness and well-being? Enter to win one month of unlimited 9Round Fitness workouts! Located at Grand Ridge Plaza in Issaquah Highlands, 9Round is a live circuit training, HIIT style workout based around boxing and kickboxing. They have nine "rounds" or stations that have different workouts and drills that last three minutes each, just like in a boxing match.
At 9Round, there are NO class times and a new circuit begins every three minutes under the guidance of a trainer. It's fast-paced and fun—and is a great fit for busy schedules and lifestyles.
Hit this contest with your best shot and enter to win one month of unlimited workouts (value $159.00). Please note: winner will be required to purchase boxing gloves and wraps ($29.00 plus tax), which are theirs to keep. The winner can begin their month anytime.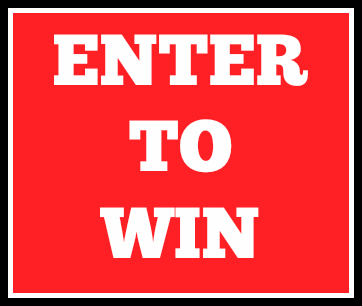 More about 9Round:
30-minute circuit workout format developed around a system of nine challenging workout stations
Qualified trainer wraps your hands for support—and then your workout begins
Every three minutes, you move to the next exercise station
Full body workout routines change daily and trainers are available for guidance and support
Start your workout at any time; there are no reservations or class times
Unlimited workout memberships are available for a monthly fee
Locally-owned and operated, 9Round is located at 1012 NE Park Drive, next to Kumon Learning Centers and Optica Vision Care at Grand Ridge Plaza. To learn more, visit 9Round.com.