Celebrate the season of giving and support Eastside Baby Corner!
You're invited to the Giving Tree Lighting on Saturday, November 23 from 1 pm to 4 pm at Grand Ridge Plaza in Issaquah Highlands. Five school choirs will brighten the afternoon with festive performances as the community fills a truck with donations for Eastside Baby Corner.
All are welcome to gather around the tree, enjoy beautiful music, and drop off donations of new and gently-used items. Eastside Baby Corner will be happy to fill the truck with your donations of clothing, gear, supplies and toys for children (up to size 14), and maternity wear.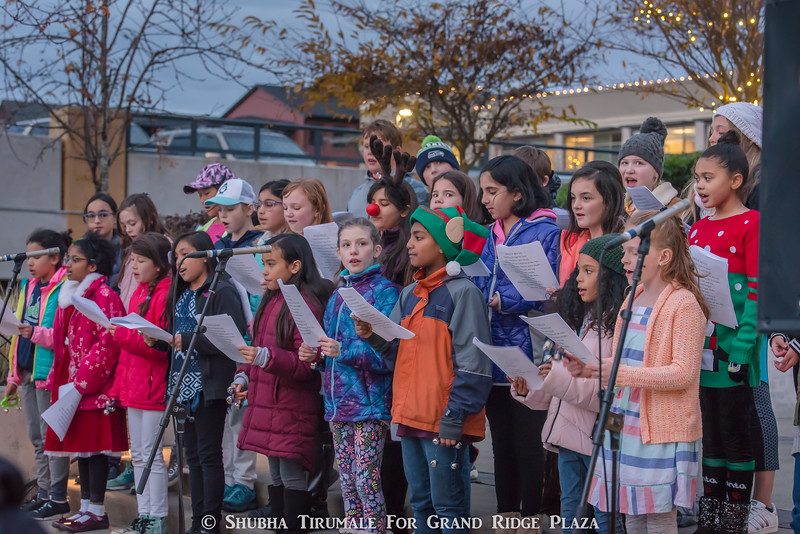 Most needed items include:
Winter clothes – especially pants for boys and girls, sizes 5 to 14
Safety items (door covers, outlet covers, etc.)
Hygiene (shampoo, diaper cream, conditioner, deodorant)
Sippy cups
Diapers – sizes 5 and 6; pull-ups sizes 4T / 5T
Many thanks to all participating schools!
Apollo Elementary School
Clark Elementary School
Briarwood Elementary School
Maple Hills Elementary School
Newcastle Elementary School
To learn more, click here. Thank you for your support!