Macaroni Kid Snoqualmie, Sammamish, Issaquah is always adding items to our free community event calendar, and each week we select some "publisher picks" that we think you might want to attend. They are free or low-cost, so go ahead -- pick your favorites, and make plans to go! Mention where you found the event when you go.
Halloween Day Guide coming soon! (check back)
---
Don't forget about your friends and neighbors! They will love this too!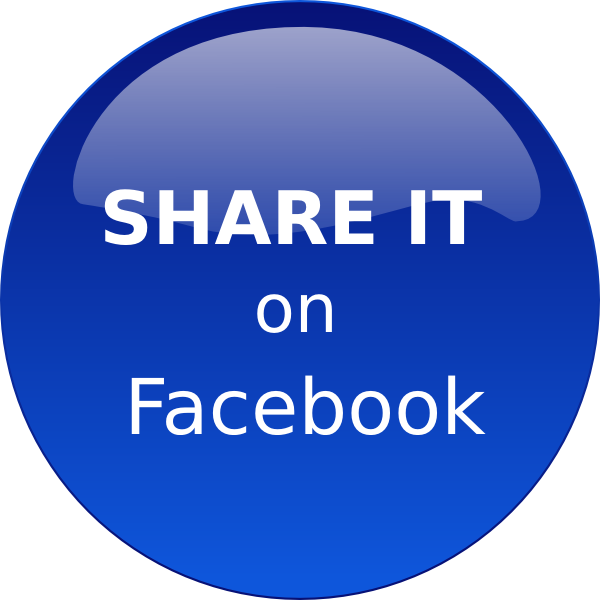 Remember sharing is caring. As a small business, we appreciate your support.
---
THIS FEATURE IS SPONSORED BY: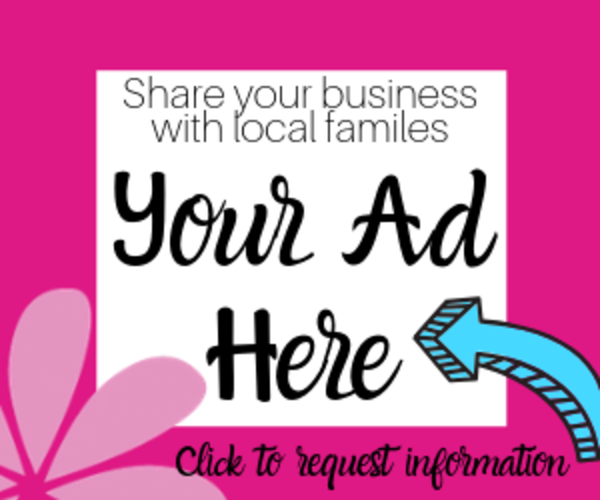 WEBSITE | FACEBOOK | EMAIL
---
Snoqualmie Valley-Sammamish-Issaquah Macaroni Kid is a free weekly newsletter and website focused on fun family events and information in the greater Snoqualmie area.
We gather together all kinds of local family events and activities each week and add useful information about classes, family-focused businesses, book and product reviews, recipes, crafts, school and camp guides, and more. We proudly serve thousands of families in Snoqualmie Valley, Sammamish, Issaquah, and other surrounding communities.
Subscribe today to receive our email newsletter every Thursday!
---
Looking for more family fun in Snoqualmie?
Sign up today for our FREE weekly e-Newsletter so you always have the scoop on local events and activities!
We encourage you to confirm details about any event or activity before attending.
Cancellations or alterations can happen at any time due to weather, low registration, or other unforeseen circumstances.
do you have an event to promote? Submit it here! https://snoqualmievalley.macaronikid.com/events/submit