Looking for a new activity or sport this spring? Welcome to Sno-King Snoqualmie Ice Arena! We are a brand new beautiful ice rink in Snoqualmie offering ice skating & hockey classes for adults, teens, and children multiple days a week.
Our new series of Learn-to-Skate classes begin the week of April 12-18! We offer classes on Mondays (4:45, 5:45, 6:45), Tuesdays (5:15), Wednesdays (2:45, 4:45, 5:45, 6:45), Thursdays (5:15), and Saturdays (9:30, 10:30, 11:30).
Interested in hockey? Join us for Learn-to-Hockey-Skate on Sundays at 9:15 am!
We also have a variety of fun midday programs: Coffee Club (Tuesdays 11:30), Storytime Skate ((Wednesdays 11:30), and Stroller Skate (Thursdays 11:30).
We have Covid-protocols in place to keep everyone safe and healthy!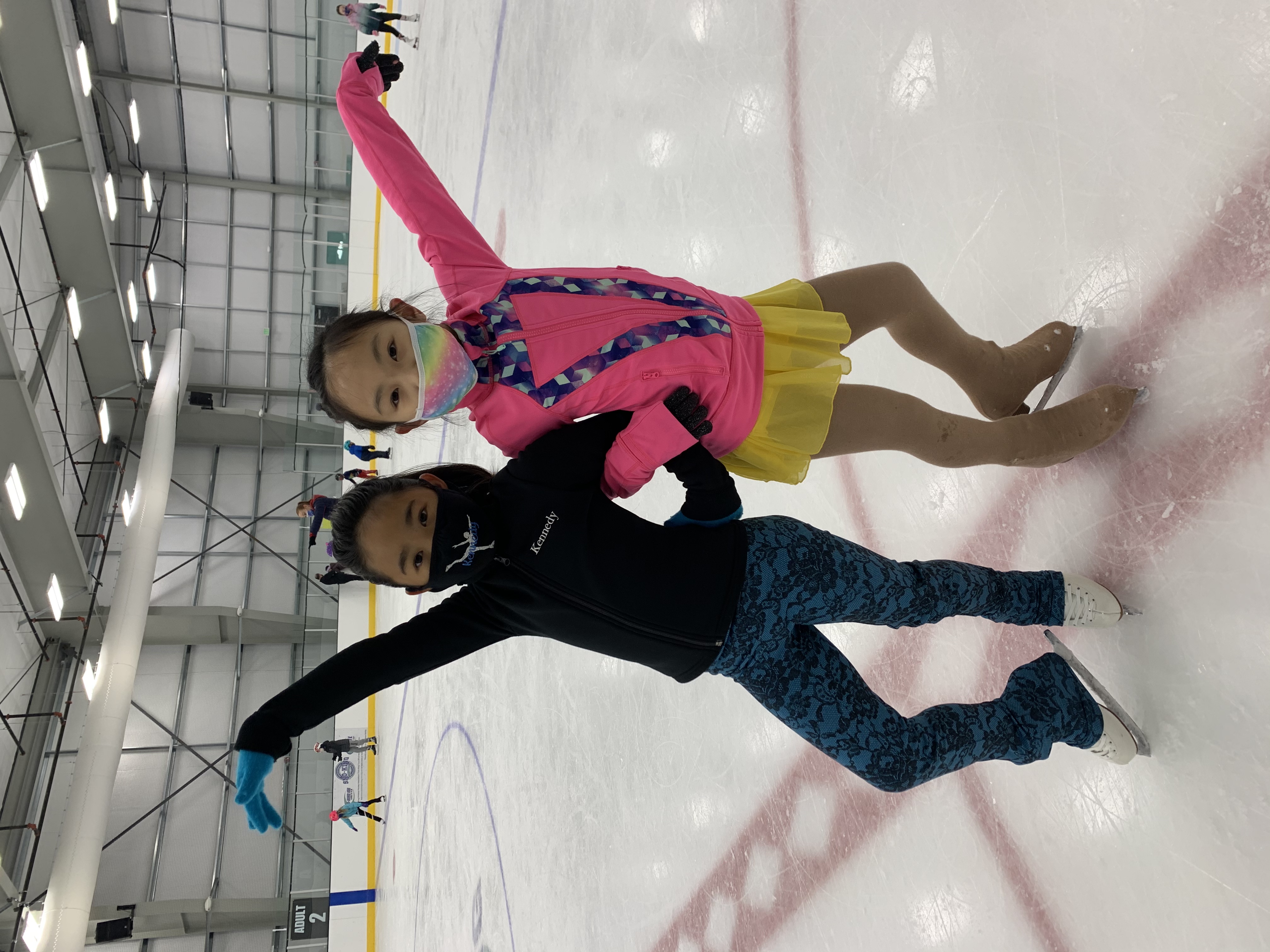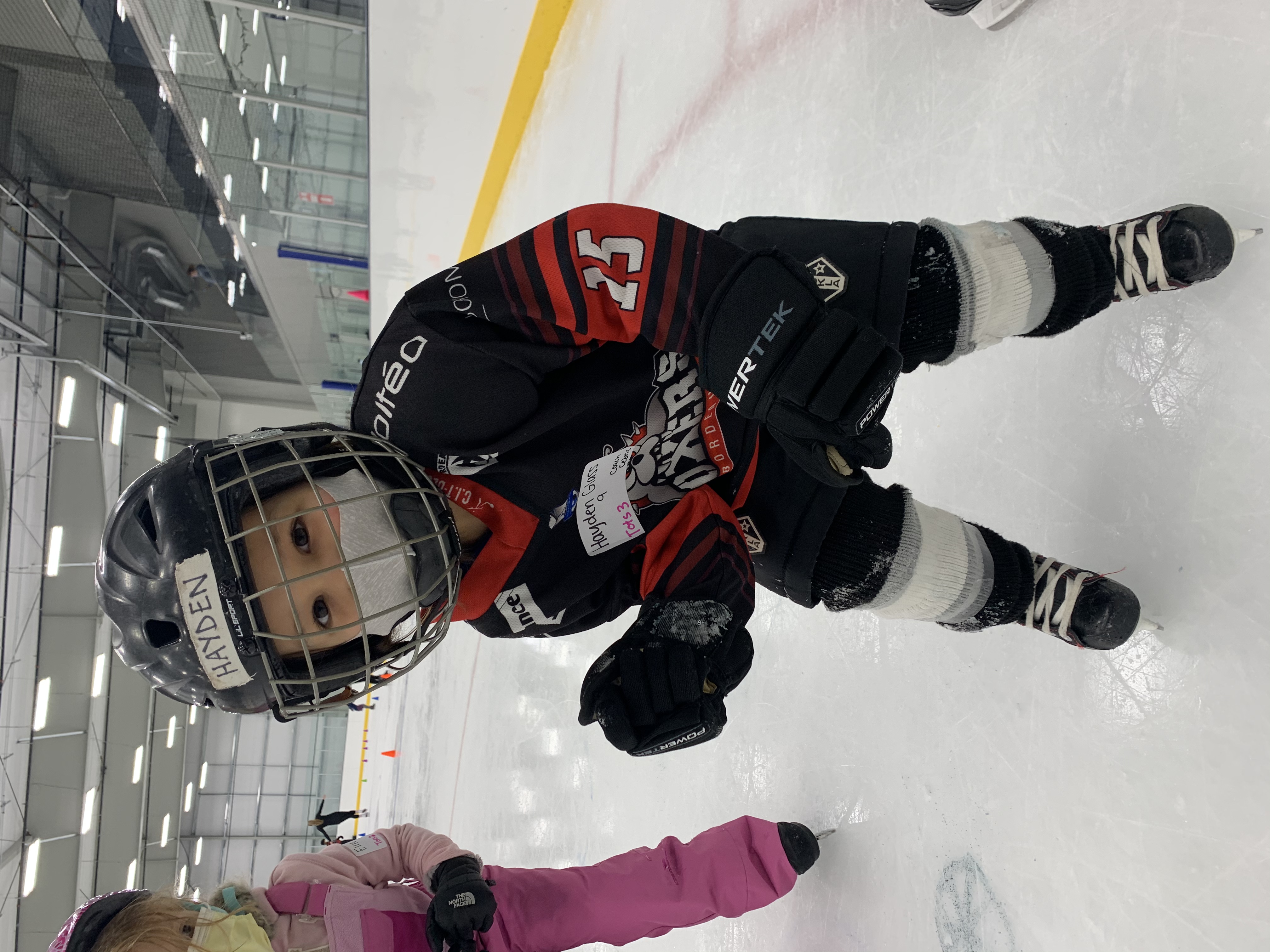 We are offering a special promo code to Macaroni Kid families of the Eastside who sign up for this next series.
Use code MACARONI for $20 off registration!
To register, visit www.bookeo.com/snokingice.
Descriptions of all classes are also available at this link.
If you have any questions, please email heatherv@snokingsnoqualmie.com.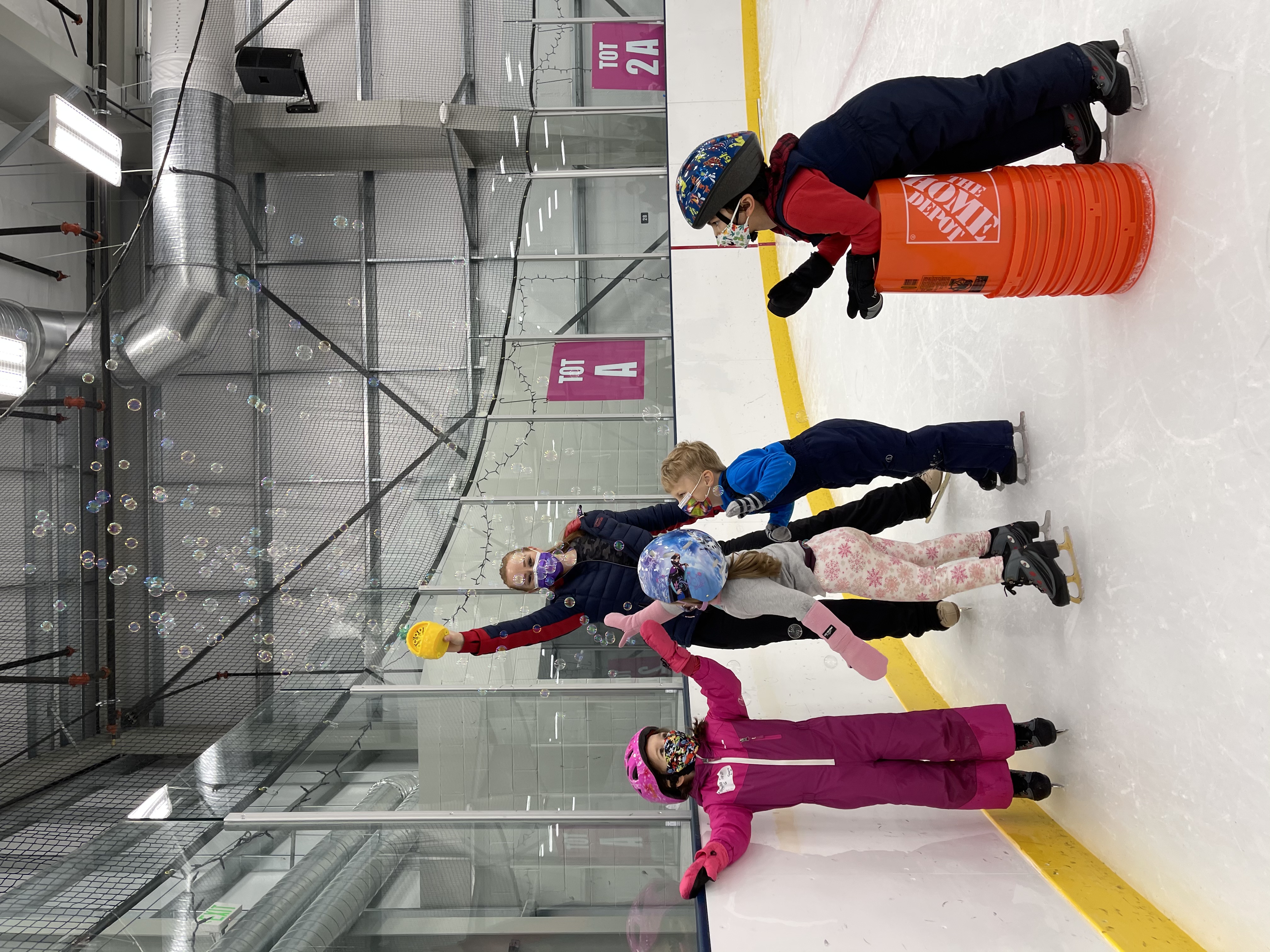 Thank you and we hope to see you on the ice! Sno-King Snoqualmie Ice Arena