Discover our Award-Winning Performing Arts Programs and Truly Unique Arts-Based Preschool, All Under One Roof for Summer & Beyond!
---

---
Big Star provides creative and fun summer camps and weekly Hip Hop classes all summer! We have something for every performer, creative, and artist in your life. From Disney to Legally Blonde the Musical to Set and Costume Design, our summer programs are difficult to match in Snoqualmie Valley! This year will be 10 years of Big Star Studios and we are determined to have it be our best summer yet!! For more information on summer camps and classes click here.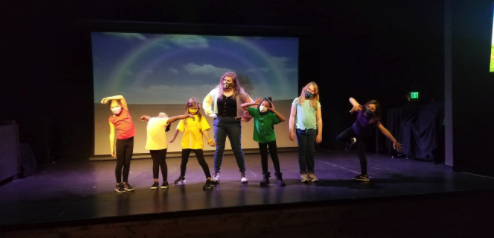 ---
Does your child want to participate in a real musical production this summer? Big Star Studios is offering two options this summer, Annie Jr the Musical and Legally Blonde the Musical, our Summer Stock shows are bound to be crowd-pleasers!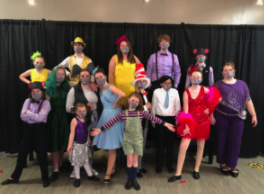 Auditions are being held on May 22nd and are for role assignment only.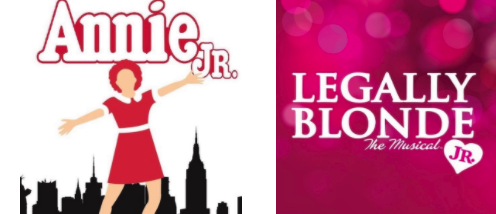 For more information on our Summer Stock programs click here and for an audition time slot and details please email corey@bigstarstudios.com
---
Do you have a performer in your life who is ready to take their craft to the next level? If so, Competition Performance Team (CPT) might be for you! CPT is our top-tier program at Big Star. CPT is an audition-only placement. Auditions for the 2021/2022 Season are on May 22nd! Please click here to learn more about the Competition Performance Team at Big Star. You can email corey@bigstarstudios.com for a CPT audition time slot.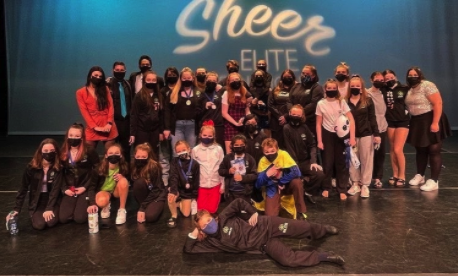 ---
Little Stars Preschool will be offering a summer program for ages 2.5 (potty-trained) to 6 years old Monday- Thursday from 9 am-1 pm each day. The session runs for the 9 weeks of summer beginning June 21st and ending August 20th. You can choose between 1 and 4 days a week for the 9-week session. The class will be held in our preschool classrooms and run by our talented, experienced staff. For more information email corey@bigstarstudios.com or click here.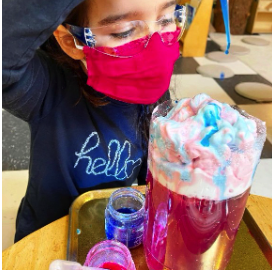 ---
NOW WITH MULTIPLE CLASSROOMS, CERTIFICATED TEACHERS & AN AMAZING OUTDOOR PROGRAM!
At Little Stars Preschool we offer a play-based curriculum in our two classrooms to meet the needs of every young learner that walks through the door. We focus on the whole child while supporting language and literacy, social and emotional learning, creative development, as well as physical and cognitive development. We believe that children learn best through play and offer a thoughtfully designed, child-led curriculum that helps to develop skills that support math, science, literacy, the arts and creative thinking skills.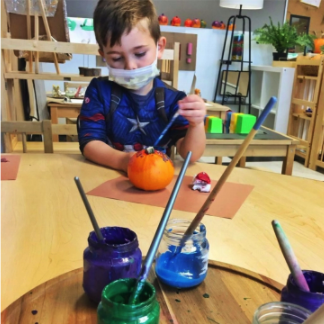 We have a 2/3's classroom and two 4/5's classrooms run by six incredibly caring and skilled educators. The 2/3's classroom creates hands-on experiences for the young learner to explore their environment and includes all aspects of learning while incorporating fun and play. The 4/5's classroom is a Pre-K-focused curriculum developed to prepare kids for Kindergarten. This classroom will foster a multi-sensory approach that will prepare the whole child for mathematics, science, handwriting, literacy and creative thinking skills.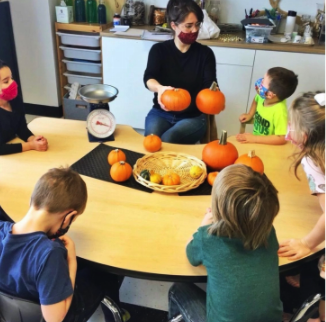 One surprising bright spot of this past challenging year has been the remarkable success of our outdoor Nature School program. Nature School came out of our COVID era scramble to provide a safe education, but quickly became an exceptional learning adventure for our Little Stars. We are so proud of this unique program! We have watched reluctant children go from asking where we keep the ipads to confidently discovering their natural world – no matter the weather! Nature School will be an ongoing fixture of Little Stars Preschool.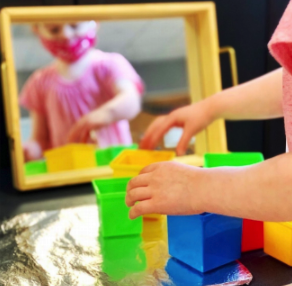 Children registered for 3 days or more with Little Stars will have one outdoor day per week. Students will observe nature, the seasons, splash in the creek, tend the garden and find rich, engaging, unplugged methods of learning that support each child's individual development.
For more information on our Little Stars Preschool programming click here or you can email corey@bigstarstudios.com.
Click here to learn more about Little Stars Preschool!
---