The Favorite Local Parks and Playgrounds Guide is sponsored by
---
LAKE SAMMAMISH STATE PARK: The playground - winner of our 2017 Gold Daisy Awards - is designed for ages 2-12. The youngest ones will enjoy climbing up the toadstools into the mushroom house before they slide out the other side. Nearby is a mountain to climb, or explore inside the Issaquah Mining Co. coal mine to discover nuggets. Ready to be challenged? Climb to the top of the 17-foot geodesic dome climbing net, or take a twirl on the rotating net. Next up — the zip line! Of course, there are swings for all ages and twin towers with more slides.
Restrooms: Restrooms are nearby in the newly renovated bathhouse
Shade: Yes, you'll find plenty of trees and covered picnic areas
Parking: annual Discovery pass or pay a $10 day use fee
Address: 2000 NW Sammamish Rd, Issaquah, WA 98027
CONFLUENCE PARK: Issaquah's newest park features plenty of open grassy areas, fun little trails to wander along, and a big picnic shelter. But the highlights include the large climbing rock and log-themed playground sure to challenge kiddos of all ages! You won't want to miss the chance to stroll the pedestrian bridge across Issaquah Creek with architecture and artistic design components that are sure to delight ... plus the chance to spot salmon! My girls especially love that this park is walking distance from Gilman Village, which makes is very convenient to stop by before or after classes at The Musik Nest or to grab a coffee and a treat from Issaquah Coffee Company on our way.
Restrooms: Restrooms centrally located
Shade: Yes, you'll find plenty including a gorgeous willow tree!
Parking: There are angled spots along Rainier Blvd N and plenty of parallel parking on side streets too
Address: 655 Rainier Blvd N, Issaquah, WA 98027
BIG ROCK PARK: Tucked away in a beautiful spot in Sammamish, this park has a viewing deck for parents (bring a chair, if that's your thing) overlooking the zip line, a small slide built into a hill and surrounded by rocks to climb, plus a tunnel play area that will tap into your child's imagination! But that's not even the best part - according to my 8 year old. The best part is this park's namesake - the BIG ROCK. There's a short, clearly marked trail leading to this impressive boulder. From one side it's fairly shallow and easy to navigate, however the other side requires a bit more finesse, and the kids loved both!
Restrooms: Pit toilets near the playground equipment, not my favorite but this one is very clean; go before you hike the trails (trust me on this one)
Shade: Very little shade at the playground, lots of shade on the trails and at the rock
Parking: Small lot, very close to the play area
Address: 21805 SE 8th Ct, Sammamish, WA 98075
SUMMIT PARK: This is truly a hidden gem, and you'll need to look up directions to 30th Avenue Northeast, Issaquah, WA.There is a huge grassy area for running, playing tag, tossing the Frisbee, etc. There is also a Kompani playground set that is really great for older kids. And, best of all, there are two "tube" slides set into the side of a hill! Trails lead up and around the hill - where the view is awesome - and the two slides are fast and fun! I suggest grabbing lunch or dinner at Zeek's Pizza and then driving a short distance up the hill to Summit Park! So much fun!
Restrooms: Better go before you leave the house!
Shade: Not much shade here.
Parking: Street parking nearby
Address: This is truly a hidden gem, and you'll need to look up directions to 30th Avenue Northeast, Issaquah, WA
FISHER CREEK PARK: With a Seahawks color scheme, old fashioned merry-go-round, rock climbing wall, and seven, yes, seven, slides, this playground is newly reopened and fabulous! Plus there are plans to install not one - but two - zip lines! It's located just off Snoqualmie Parkway on Fisher Avenue - left turn from 202, right turn from I-90. You can also stop by the Snoqualmie Library or Starbucks, both just a mile up the road.
Restrooms: Flush toilets, sinks, and a drinking fountain.
Shade: Not much shade here.
Parking: plenty of parking in the lot plus street parking
Address: 7805 Fisher Ave SE, Snoqualmie, WA 98065
SQUAK VALLEY PARK: Nestled at the bottom of Squak Mountain, near where the paragliders take-off, the views from this park are fantastic! The play structure is quite tall, which is great for older kids, and there's also a small structure for the younger crowd. The surrounding soccer fields provide plenty of room to run off some energy. The drive back through downtown Issaquah usually results in a stop at the cupcake shop!
Restrooms: Pit toilets, but very well-maintained
Shade: Very little shade here
Parking: Parking lot is right next to the play area
Address: 10235, 10261 Issaquah-Hobart Road Southeast, Issaquah, WA 98027
JEANNE HANSEN COMMUNITY PARK: One of the newest parks on our list includes two play areas with synthetic turf rather than the standard mulch we see at most other parks in the area - my kids noticed the difference right away! You'll also find gorgeous wide-open sports fields; I suggest bringing a soccer ball or Frisbee. Expect to spend some time exploring because there are soft nature trails around the backside of the park. Its location - just off Snoqualmie Parkway between the Ridge shopping center (make a stop at Starbucks or Steve's Doughnuts) and the I-90 exit - provides amazing views from this park - wow!
Restrooms: Nice, new, and clean!
Shade: There's a picnic shelter and some trees.
Parking: Tons of nearby parking
Address: 34226 SE Jacobia St, Snoqualmie, WA 98065
PRESTON ATHLETIC FIELD AND PARK: This giant play structure is a favorite and features a big, curvy, fast slide! We prefer this park on week days when there aren't any soccer games being played.
Restrooms: Yes!
Shade: Not really.
Parking: A ton of parking!
Address: Preston Fall City Rd SE and SE 87th Pl Preston WA 98027
SI VIEW PARK AND COMMUNITY CENTER: Along Southeast Orchard Drive you will find two new playgrounds where kids can climb ropes that look like spider webs, speed along a zip line, scrabble around a climbing rock and so much more. You'll also find the farmers market on Thursday evening throughout the summer.
Restrooms: Yes!Nice, new, and clean!
Shade: Yes, you'll find a few large trees along the edges of both playgrounds
Parking: There is some all around the park.
Address: 400 SE Orchard Dr, North Bend, WA 98045
TORGUSON PARK: There is something for everyone in the family at Torguson Park! It is the city's principal active recreation park. This area consists of six ball fields, a soccer field, restrooms, an 8,100 square foot skateboard park, picnic facilities, bike racks, informal BMX dirt bike track, tot lot, and climbing tower. The fields are used from mid-May through Thanksgiving for league play, tournament play and sport camps.
Restrooms: Yes!
Shade: Not really.
Parking: A ton of parking!
Address: 750 E North Bend Way, North Bend, WA 98045









Did YOUR favorite park make our list? If not, please tell us about it in the comments below!
While it's impossible to prevent every injury, Donna Thompson, Director of the National Program for Playground Safety offers these tips for a safe trip to the playground.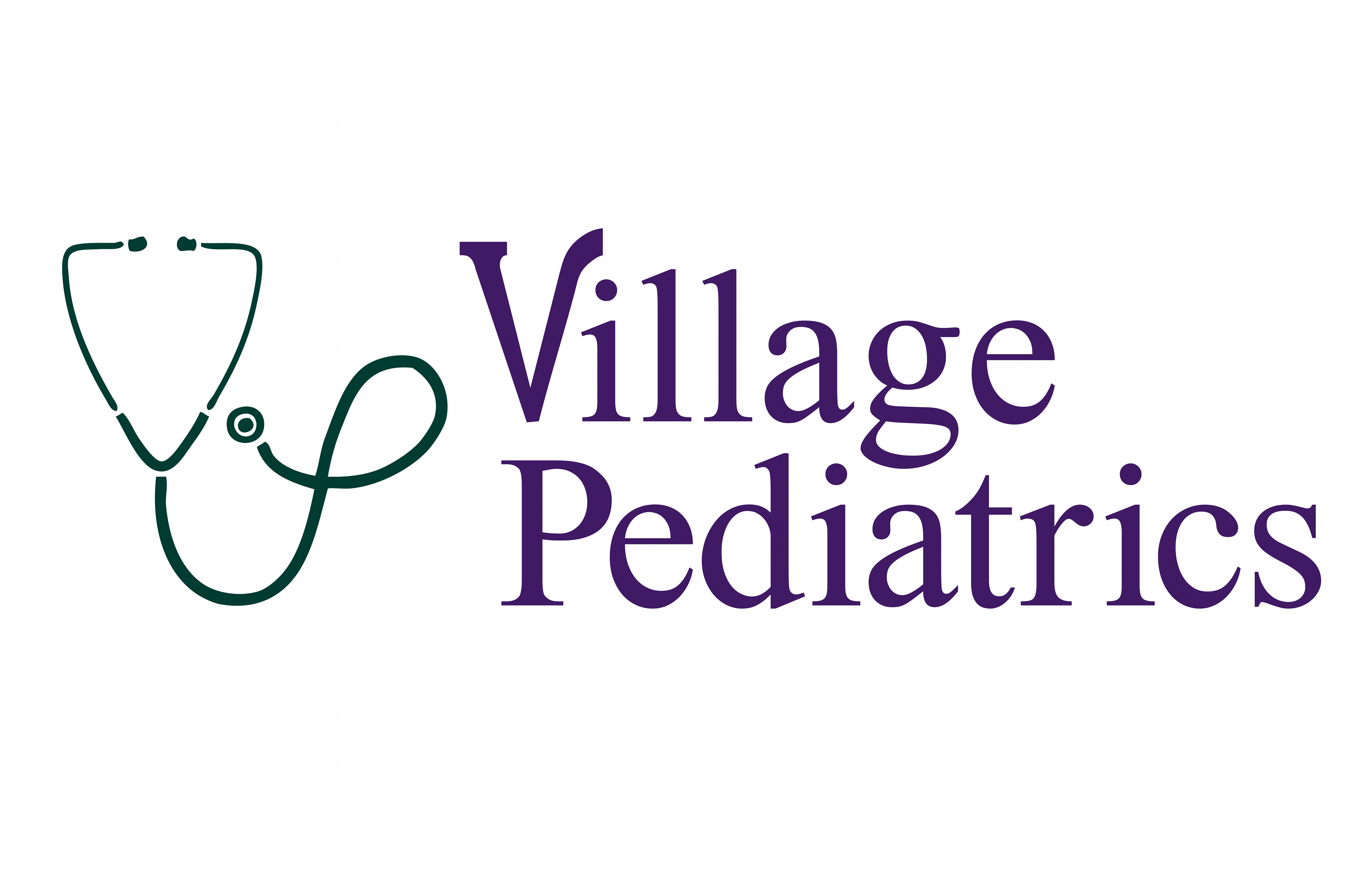 The Favorite Local Parks and PlaygroundsGuide is sponsored by
-------------------------
Macaroni Kid Snoqualmie Valley - Issaquah is your best source for kid activities and family fun in Issaquah, Sammamish, Preston, Fall City, Snoqualmie, and North Bend. Be sure to check the CALENDAR for a complete list of local events - guaranteed to entertain, educate & exhaust your kids & family.

Get a weekly dose of all this goodness by subscribing to our FREE newsletter. And be sure to follow us on Instagram, Facebook and Pinterest for last-minute updates, news and fun ideas!
CREATED 7/2/2017
UPDATED 2020