*** UPDATING THIS ARTICLE CONTINUOUSLY ***
Here is a link to our calendar, we are adding Online/Virtual Events now and then, so check it out. If you know of an event that has been canceled, postponed, or is still happening (within the state's guidelines), or new events in the distant future, please email annmariem@macaronikid.com or submit an event here.
SUPPORT LOCAL:
EDUCATIONAL:
VIRTUAL TOURS AROUND THE WORLD
50+ Virtual Field Trips to Zoos, Aquariums, Countries, Museums, & More
Virtual Walking Tours Nationally & Internationally
RESOURCE ARTICLES FROM LOCAL NON-PROFITS:
STAYING BUSY AT HOME:
GET OUTSIDE:
FAMILY, FRIENDS AND NEIGHBORS:
Your kids may not be able to visit their Grandparents, but they can make an awesome Family Tree Craft to share!
Don't forget to check in on your friends and neighbors. A text or phone call can go a long way during times when anxiety levels are elevated and our older adult community are asked to stay home.
Donate or utilize with this list of available resources across the Snoqualmie Valley.
KEEPING THINGS CLEAN: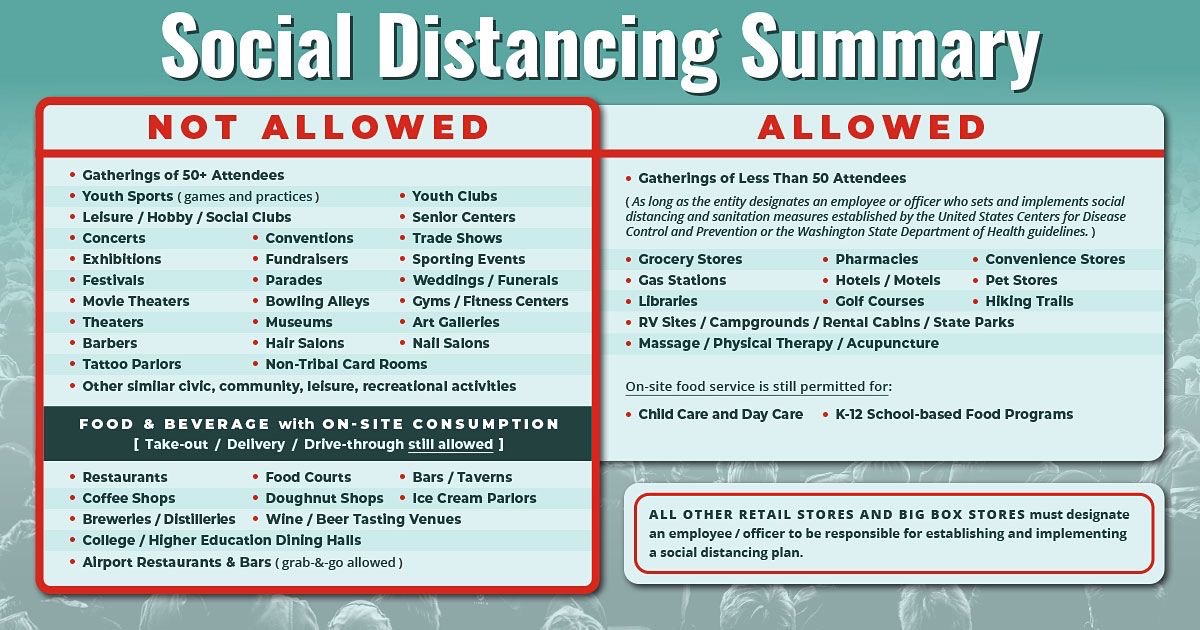 STAYING IN THE KNOW:
Do you have an idea that we can share with our readers? Please email annmariem@macaronikid.com with the subject line: Family Fun Idea. Thank you!
Articles, like this, are possible with generous sponsorships from businesses like:
The Messa Group Real Estate
---------------------------------------------------------